Printer Repair anywhere in
New York City within 4 hours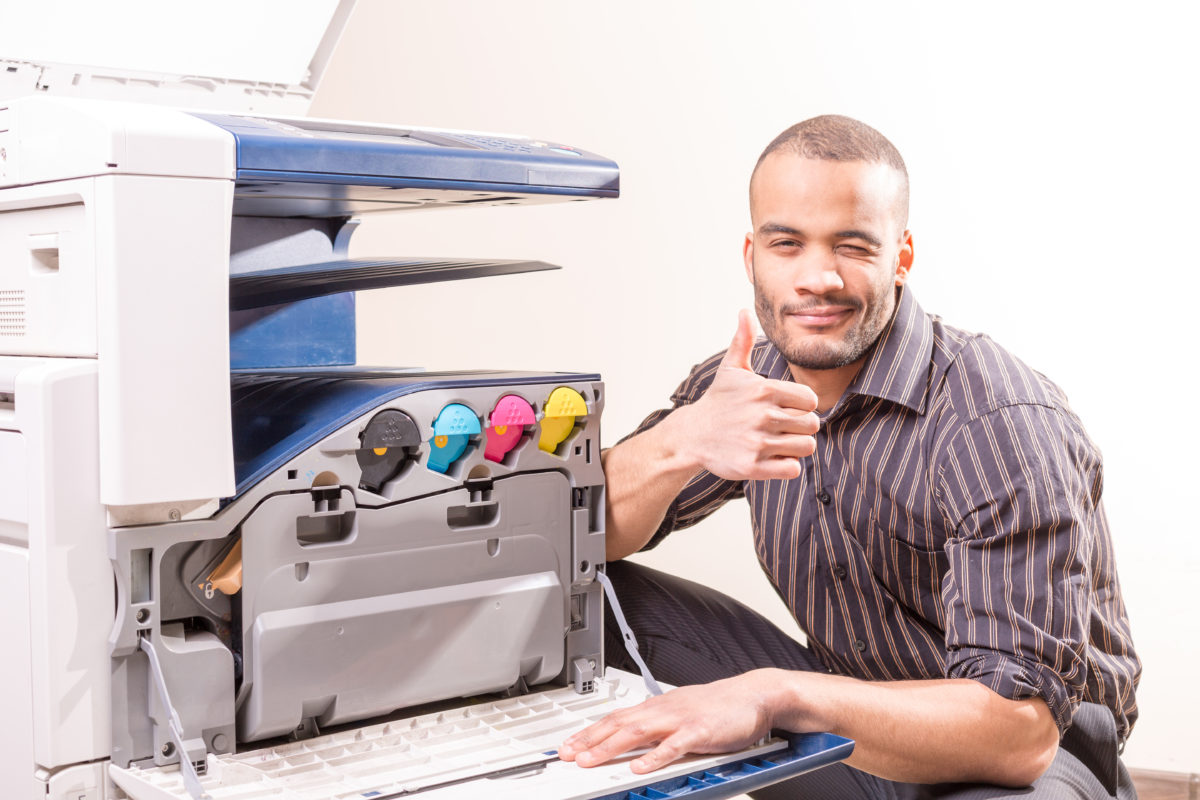 We are your Local printer Repair Experts
Printer repair Nyc Service
All work performed by Certified Technicians
Buy Toner Cartridges, Printers and much more
Printer Repair NYC technicians are the printer repair service experts for all your printer needs.
We perform Printer repair Service in New York, Brooklyn, Queens, Bronx and Staten Island.
Our printer repair Service is a Certified HP Service Center with the fastest response time to perform HP printer repair.
Our Printer Repair Nyc Services
And have us come to your Location
Bring your Machine to our depot repair facility
Call and Request Van Service Pick Up & Delivery
Call Us and Schedule Ship in Repair
We Are Your Local Printer Repair Service Experts
Advanced Printer Repair NYC is a premier printer repair service center and printer maintenance Company.  We are the printer service division of Advanced Business Systems, which is one of the most reliable and experienced  IT service companies in the New York Metro area. Through www.printerrepairnyc.com, we offer the same level of exceptional service that Advanced Business Systems clients have learned to expect. When you call us, your printer is up and running within a few short hours.
Printer Repair NYC Technicians are experts in  Hewlett-Packard, Canon Lexmark Dell and more printers and copiers. No matter where you are, we can have a factory authorized service technician at your location within four hours to provide laser printer repair and printer maintenance services.
Each one of our technicians is factory certified and an expert at delivering fast, efficient printer maintenance services and repairs. One characteristic of Advanced Printer Repair Services that you should consider is the components used to replace worn or broken parts. We use only Original Equipment Manufacturer (OEM) parts for all printer repairs and maintenance which ensures proper functionality of printing equipment.
Advanced Printer Repair NYC 's service contract agreements and flexible payment options provide our customers with choices that make it easier and less expensive to maximize production levels and extend the life of equipment. Any customer that signs one of our maintenance agreements also finds it easier to plan more accurate budgets. Our printer service agreements take the guesswork out of budgeting printer maintenance costs and emergency printer repair costs.
Factory Certified Hewlett Packard Technicians will be at your door within 4 hours of your initial call.   Our service region is across  the New York City metropolitan areas including Brooklyn, Queens, Bronx, Staten Island, New Jersey, Long Island, Westchester, Rockland,  and Orange Counties.
At Advanced Printer Repair NYC, whether you are a Small Business or a Large Company, we are always there for you. Our team of expert printer technicians are always ready help you with your printer repair issues
Our team of expert printer technicians are always ready to help you with your printer repair issues.
Call us now at 800-789-3088 and put your mind at ease.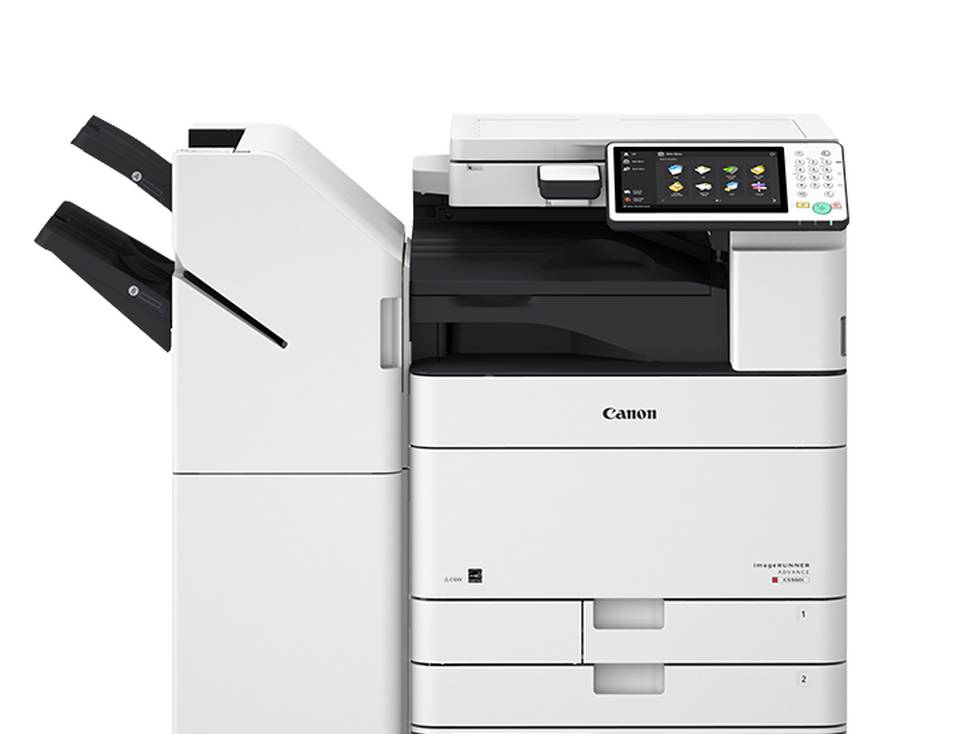 Why Choose Advanced Business Systems
We provide several value added benefits for our clients 
We offer fast and reliable HP printer repair under this Printer Repair near me helpline. Our Printer repair near me helpline No. is 800-249-2956.  Our Clients can have their printers repaired on the first visit 95% of the time. At Advanced Printer Repair NYC is  where can you  find printer repair services near me? We cover the whole Tri-State area including New Jersey, Brooklyn, Bronx, Queens and Staten Island. Don't look any further, now you can contact our printer repair near me helpline. We will get a  printer technician out to you;  usually within 4 hours. Advanced Business Systems offers this printer repair service helpline to all our clients in NY, NJ and PA. 
Printer repair near me helpline, is the quickest way to get an expert technician to your location. Our 95% first-time fix rate almost guarantees your printer will be repaired in less than 4 hours. So, let or printer repair near me keep your business running smoothly with minimal down-time. So that you get the printer repair technician for a benchmark service within a very short period of time. So, avail our printer repair near me services to keep your business in a flow without affecting the productivity.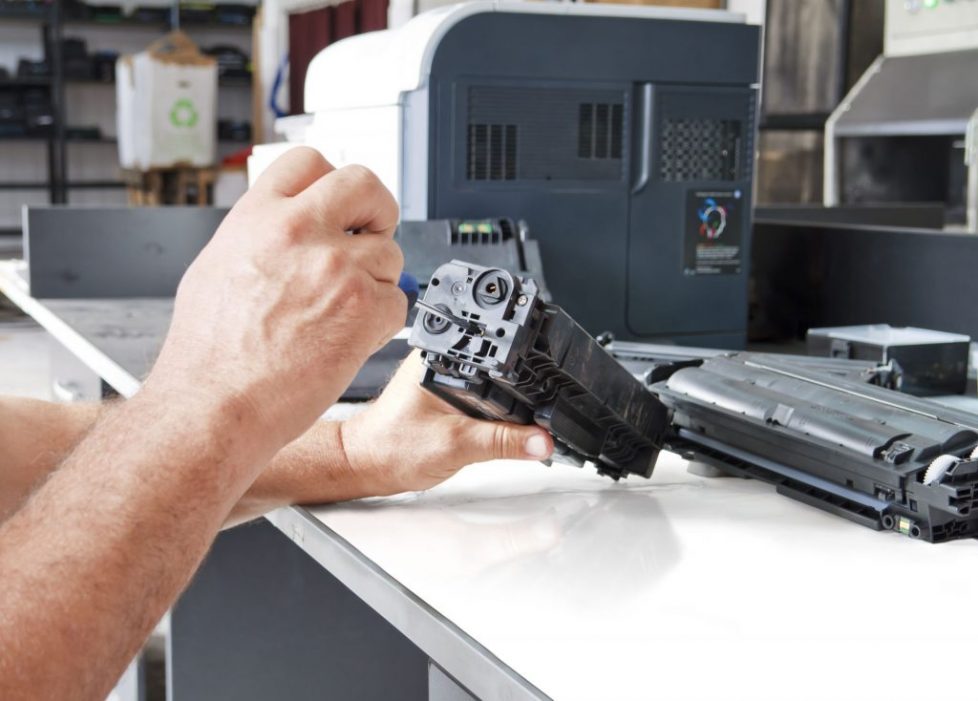 Just wanted to say that Advnace Bsys is great on the response time in servicing our printer. Also your company is very efficient on finding out what the problem is and getting it fixed in a timely manor. I know now a days that everyone only calls with problems or complaints and no one ever hears anymore how great of a job a company is doing from their customers. Looking forward to continue to work with you in the future.
Thank you Advanced Bsys for the wonderful help your entire staff provided in upgrading and maintaining our computer system. We truly appreciate the personalized service and quick response to our needs. Your service has been nothing short of exceptional, and we look forward to many years of doing business together.

best regards,
I have been dealing with Printer Repair NYC for about five years. Every time I call for printer support I am treated very professionally. If my problem requires an onsite visit the tech is on time and very knowledgeable about the product he is working on.




Leave us a note and we will get back to you for a free consultation