Printer Maintenance Services​
Advanced Business System offers the best Printer Maintenance Services in NYC & NJ
Fastest Printer Maintenance Services
Advanced Business Systems offers fast printer maintenance services for all types of businesses serving the New York and New Jersey metro area.
Our team of expert printer repair technicians  offer the fastest printer maintenance and printer or copier repair service custom tailored to your needs. Our services are directly based on the growing needs of our customers and are customized accordingly. We have various printer maintenance packages which you can choose according to the suitability of your time and budget. These packages provide monthly, quarterly and yearly maintenance of printers and copiers.
Our goal at Advanced Business Systems is to provide 100% customer satisfaction to each of our clients.
Printer Brands We Support
We offer printer repair and maintenance services for most printer manufacturers such as Hewlett Packard, Lexmark, Brother, and Xerox. Our expert technicians provide laserjet printer repair and maintenance to our clients, usually within a 4-hour time frame. All of our technicians are HP certified with many years of experience to provide the best service available.
Skill development and training after hiring employees to improve their technical skills are essential in maintaining the necessary knowledge to perform laserjet printer repair and maintenance at a high level. We are happy to help reduce down-time by resolving all printer issues within 4 hours. We are proud to announce that our technicians have a 95% first-time fix rate. Therefore, we deliver fast and efficient printer maintenance service every time.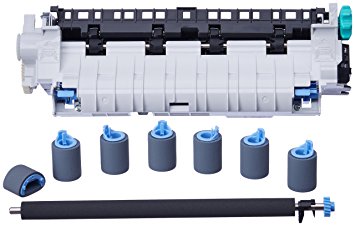 Let us be the printer repair company for all of your printer and computer needs. Give us a call to get started.
Printer & Copier Repair Service
The wide range of services and products are tailored to support all the specific needs of clients. We provide factory authorized warranty and out of warranty service for most HP printers. Our certified technicians possess superior knowledge and years of experience in the printer and copier repair service, also various other peripherals too.
Thank you for considering our firm to deliver the best printer or copier repair service by our certified technicians. We claim to send our expert technician to your location within 4 hours of your initial call to reduce the printer halt time.
We offer our convenient printer & copier repair service in many regions across New York City and its metropolitan areas including Brooklyn, Queens, Bronx, Staten Island, Long Island, Staten Island, Westchester, Rockland, and Orange counties.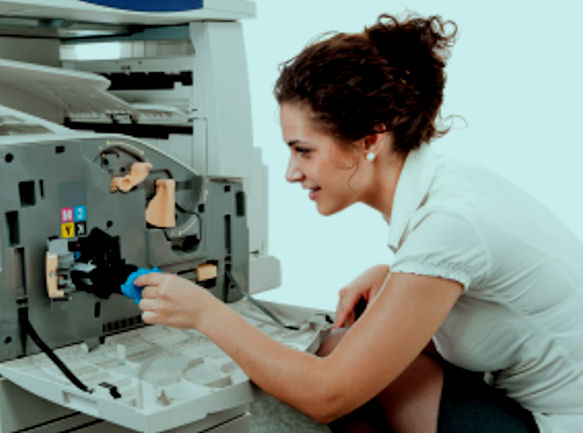 Whether you are a Small Business or a Large Company, for any kind of printer issues our team is always ready to play the line upfront role for getting your printer repaired.
Call us now and put your mind at ease.
Leave us a note and we will get back to you for a free consultation